Digital Transformation Experience Years
10 +
Entrepreneurship Experience Years
12 +
Digital Marketing Experience Years
10 +
ICT Management Experience Years
15 +
Digital Transformation Professional | Digital Marketing | Entrepreneur
20+ Years of experience
I am a dynamic and motivated Professional in Digital Transformation, Digital Marketing, ICT (Information, Communication Technology), entrepreneur and trilingual consultant with an expert vision to develop and growth new projects and entrepreneurship.
More than 20 years of outstanding Sales, Marketing, Project & Product Management and Consulting Global Experience, within Fortune Top 500 companies, leading high complex ICT projects and Digital Transformation programs.
Adaptable and transformational leader with an ability to work independently through innovative products, network launches and strategy alignment with latest Digital technologies.
Highly skilled engineer with business and tech studies in USA, Germany, Japan, Norway, Denmark, France, Sweden, England, Italy and others.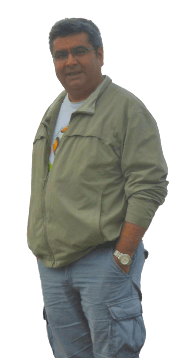 Current Work
Working as Innovation and performance-driven entrepreneur, CEO and Founder with a deep passion for technology and business. Experienced in managing all aspects of Business Development with companies I founded in areas of Digital transformation, Digital Marketing, Business Development, Seafood & Clothes E Commerce, Telecom, Cultural Events and Languages as follows:

Founder | CEO | Digital Transformation | Entrepreneur | Digital Marketing |
CHILE | ESTONIA | UKRAINE

ICT Business Consultant | Digital Strategy | Video Research
CHILE

Head of Sales| Product Owner| Strategic Product Manager l Sales Manager |
SWEDEN | COSTA RICA | GERMANY | RUSSIA | UKRAINE

Product Manager
CHILE
Various courses in marketing, sales, telecom products, product management and R&D United States, Japan, England, Italy, Sweden, Brazil, France, Chile, Colombia, Costa Rica, Russia, Germany, Denmark, Czech Republic, Spain

SCRUM Certificate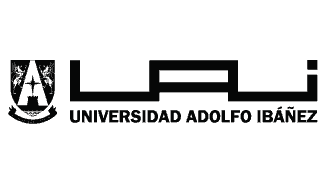 Product Managment Diploma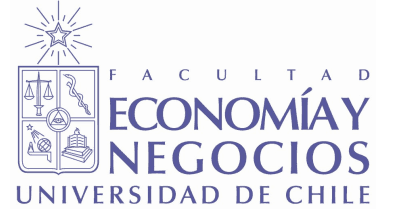 Project Management Diploma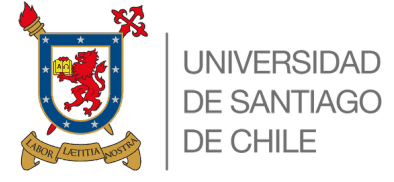 Electrical engineer, Electronic and Telecommunication systems
Management Skills
Interpersonal Skills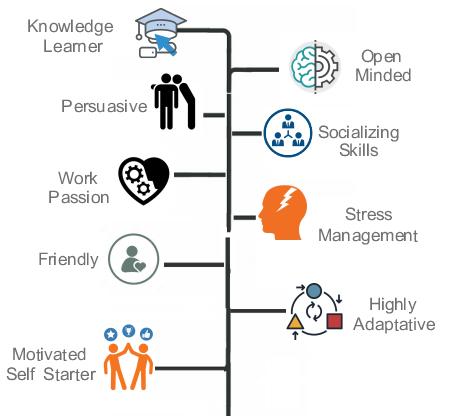 Hard Skills
Dig a little deeper in my Hard Skills
Digital Marketing
Social Media Marketing | SEM & PPC Marketing | SEO Optimization | WEN Analytics | Funnels | Content Marketing | Marketing Cloud Tools
Information Communication Technology ( ICT)
VoLTE, vCPE | Mobile Networks | Network Virtualization | SDN & ocrchestration | Mobile Network Network ( MVNO) | Big Data | IoT | Clouding | Optical Networks | PON & FFTH
Digital Transformation
Business Transformation | Disruptive Innovation | Cultural and people Management | Organizational culture | Business processes | Circular Economy
Wed Design and Development
Video and Graphic SaaS | Content Management System | Hosting CPanel | HTML CSS JS | PHP SQL | E Learning | E Commerce
Entrepreneurship
Risk-taking | CANVA Method | Business Creation | Value Proposition | Visionary and Leadership quality | Open-Minded | Business Plan | Digital Strategy | technical skills | leadership | business management skills | Creative thinking
Worldwide Project Experience
I have got Experience and knowledge to implement digitalization and bring positive changes to transformation experience with total commitment and solid leadership.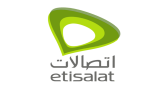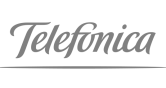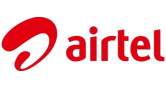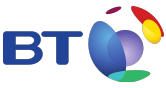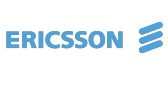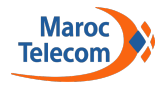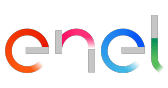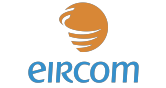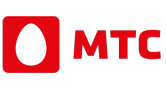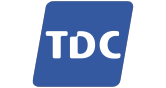 Languages
Extensive travel study, professional work and residence experience across Europe, North Africa, America and Asia