Digital Transformation Experience Years
10 +
Entrepreneurship Experience Years
12 +
Digital Marketing Experience Years
10 +
ICT Management Experience Years
15 +
Pinnacle of Expertise
I excel in driving victorious digital transformations, crafting powerful marketing strategies, and leading dynamic ICT initiatives, fueled by industry expertise and innovation
Entrepreneurial Mindset
As an entrepreneurial visionary, I thrive on cultivating and expanding new ventures, driving innovation by seizing opportunities with keen foresight.
Global Experience
Bringing 20+ years of global excellence in Sales, Marketing, Project Management, and Consulting, I excel in high-complexity ICT projects and Digital Transformation
Innovative and Leadership
I'm adaptable and transformational, delivering innovation, launching network initiatives, and aligning strategies with cutting-edge digital technologies. Let's shape the future together.
Driving Digital Transformation and Innovation
With an unwavering passion for technology and business, I've led ventures across diverse industries, excelling in Business Development.
As a visionary leader, I thrive on challenges, building thriving enterprises, and expanding their influence. My track record speaks volumes about my capability, from devising winning strategies to fostering strategic alliances

Founder | CEO | Digital Transformation | Entrepreneur | Digital Marketing |
CHILE | ESTONIA | UKRAINE

ICT Business Consultant | Digital Strategy | Video Research
CHILE

Head of Sales| Product Owner| Strategic Product Manager l Sales Manager |
SWEDEN | COSTA RICA | GERMANY | RUSSIA | UKRAINE

Product Manager
CHILE
Various courses in marketing, sales, telecom products, product management and R&D United States, Japan, England, Italy, Sweden, Brazil, France, Chile, Colombia, Costa Rica, Russia, Germany, Denmark, Czech Republic, Spain

SCRUM Certificate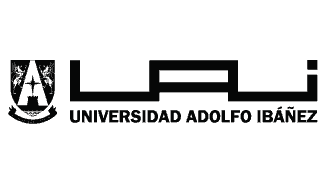 Product Managment Diploma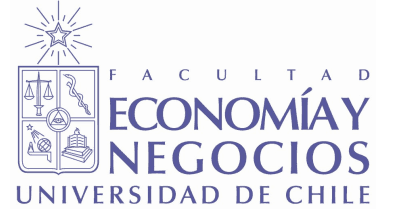 Project Management Diploma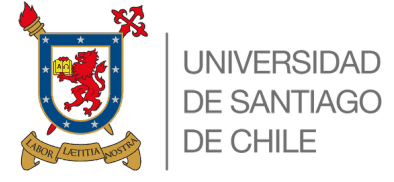 Electrical engineer, Electronic and Telecommunication systems
Management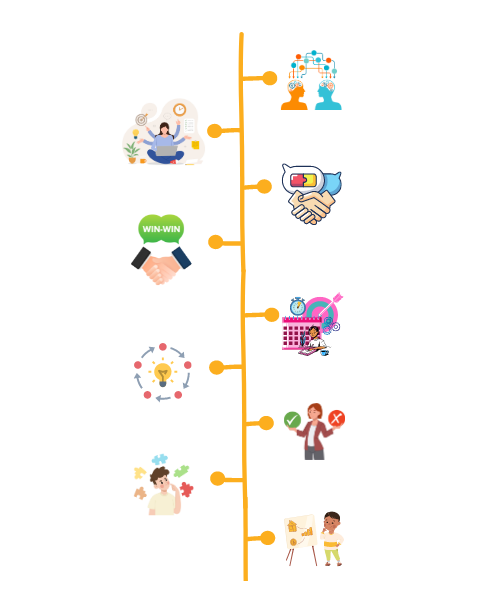 Interpersonal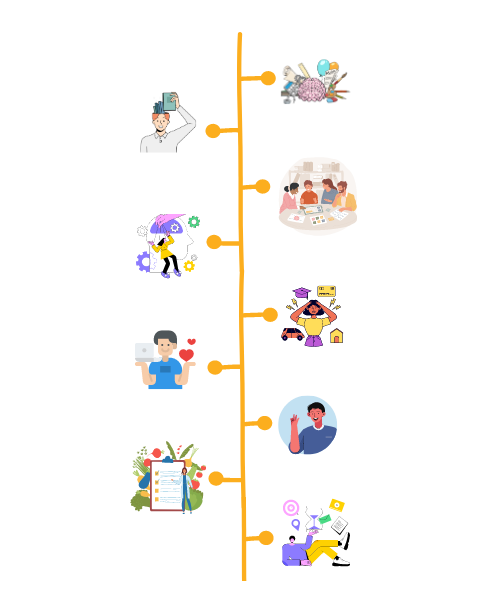 Hard Skills
Staying ahead of trends, I offer innovative solutions and navigate challenges with continuous learning and a keen eye for emerging technologies

Digital Marketing: Experienced digital marketing professional driving targeted traffic and optimizing marketing performance.
Experienced digital marketing professional with expertise in Social Media Marketing, SEM & PPC Marketing, SEO Optimization, Web Analytics, Funnels, Content Marketing, and Marketing Cloud Tools.
Proficient in driving targeted traffic, optimizing conversions, and enhancing overall marketing performance

Digital Transformation: Digital transformation expert driving business innovation and cultural change.
Digital Transformacion
Digital transformation expert specializing in Business Transformation and Disruptive Innovation. Skilled in Cultural and People Management, driving change in Organizational Culture, optimizing Business Processes, and promoting Circular Economy principles for sustainable growth.

Information Communication Technology: Experienced ICT professional specializing in cutting-edge network technologies.

Web development: Experienced web design professional creating visually appealing, functional websites.

Entrepreneurship: Open-minded entrepreneur specializing in Discovery, Risk-taking, and Business Creation.

Head of Sales & Technologies: Experienced leader with strategic vision, financial management, and innovation skills.
Worldwide Project Experience
I possess extensive experience and expertise in implementing digitalization initiatives, driving positive transformations through unwavering commitment and strong leadership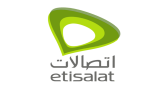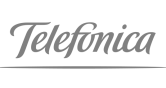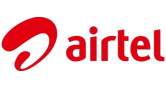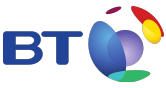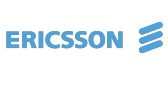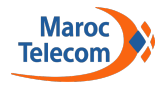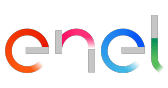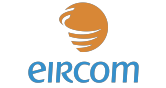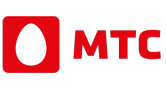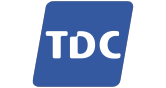 Languages
With extensive firsthand experience across Europe, North Africa, America, and Asia, I have a deep understanding of diverse cultures. This global exposure sharpens my ability to navigate cultural nuances and adapt to dynamic business environments